SUMMER FLOW
I think this is the girliest I've ever looked in my life! lol
Bar my hip-hop Street Style I do have a feminine vintage side and like to wear a pretty dress from time to time.
I adore this dress and picked it up from a
Blue Rinses Vintage
Kilo Sale in Manchester. The colour is stunning! I love turquoise as it's one of my favourite colours and nicely complements my skin tone.
Their sales are great for bargains and if you have a good look you'll find yourself some beautiful statement pieces so check out their Instagram for updates :
I was definitely going for a retro vibe styling my dress with a vintage scarf and once again rockin my LUKE GRANT MULLER Brogues.
Accessories are essential and I love bling so I wore my FATZ K Pearl Knuckle Duster and my mums High waisted belt.
Belts are great for either enhancing your shape and breaking up a look .BEYOND RETRO

have some cute belts so check out there website.
A cute dress is ideal for this season so I've linked to some similar looks below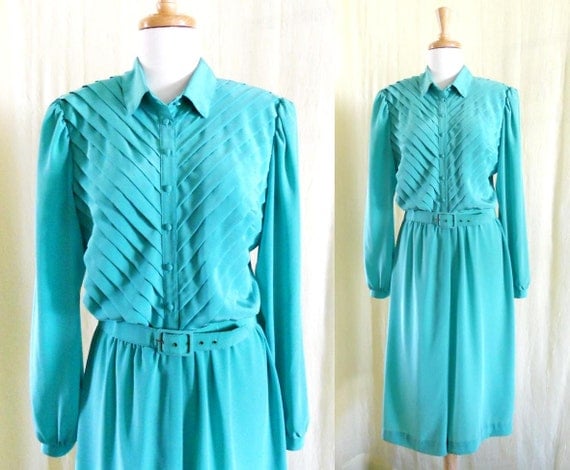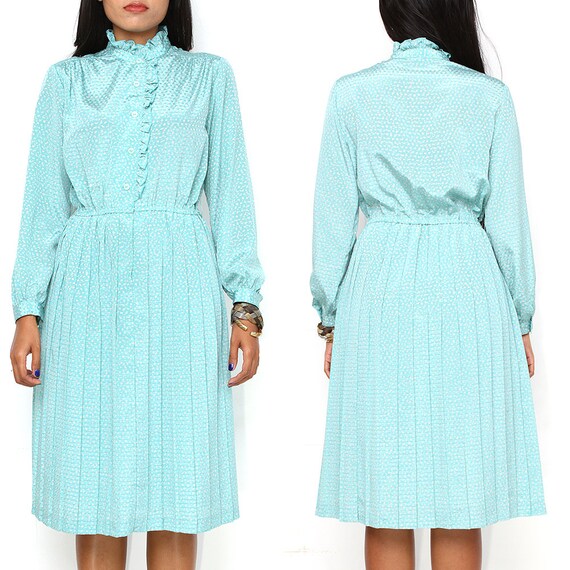 Shout out to my boy SAQ for the amazing photography!
Nuff Love :D
I hope you like the look ;) and check out some of the cute garmz and cool websites above.
Feel free to comment as I'd love to know what you think of my blog.
Love Fashion By A Fro
xxxxx